Tips for Writing a Memoir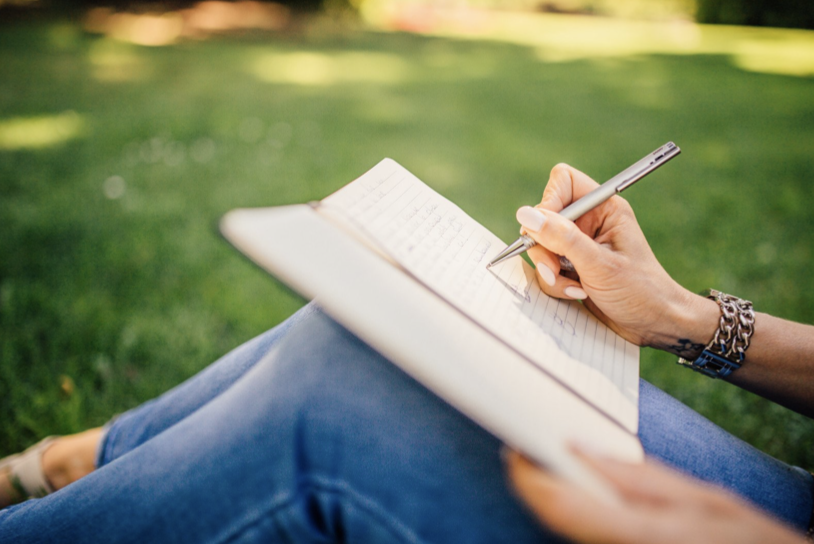 Memoirs are exceptional pieces of literature that continue to grow in popularity. A memoir, essentially, shares an author's personal experience that has dramatically impacted their lives in some manner. If you feel that you wish to share an experience of yours with the world, the art of memoir may be calling your name, but you may be needing some tips for writing a memoir.
But what if you're unsure about what it takes to write a memoir? Below we'll share with you some tips for writing a memoir that are guaranteed to help you on the path to successfully writing your own memoir.
Be Sincere to Your Reader in Your Memoir
To begin, the first tip for writing a memoir is to successfully communicate your experiences to the reader, fully immersing them in your story. And so, when writing a memoir, an essential tip for writing a memoir is that you must be honest. There cannot be any room for doubt in the reader's mind that you are anything but wholeheartedly sincere with them. Being truthful instantly creates a connection with the reader, which is crucial when writing a memoir.
Catch the Reader's Attention From the Beginning
Further, catching the reader's attention and holding the reader's attention requires that you be creative when writing your memoir. A memoir is not an autobiography, which usually consists of a more fact-based approach. Instead, memoirs allow the author to experiment with literary devices more commonly used in fiction. Sensory details, dialogue, and what we refer to as the 'reflective voice' are all devices used by writers to bring life to their memoirs.
And so, another tip for writing a memoir is that we advise that you employ techniques used in fiction in your writing to create an experience that is unique to your memoir.
Most importantly, in the world of memoir, you are not bound to any specific technique. And so, a tip for writing a memoir that stands out most is that you should take the liberty to be creative when writing a memoir! Many authors ditch the chronological style in a memoir, instead choosing to take a more creative approach to create a genuine depiction of their memories. Take, for example, an episodic format rather than linear. The choice to use techniques unique to the author successfully bring the reader into their world and thought process. Thus, there is no need to abide by any specific method when writing a memoir, so feel free to experiment!
Incorporate Inspiring Themes in Your Memoir
In addition, memoirs are also similar to fiction in that they follow themes. Mainly, writing a memoir means incorporating themes that are present throughout your experiences. For example, a memoir may deal with the importance of perseverance on the road to becoming a successful author. Of course, the themes in your memoir will relate to your own unique experience. By incorporating themes into your memoir, your experiences take on a universality that appeals and relates to readers everywhere.
We hope that the tips for writing a memoir which we've shared inspire you to write a memoir that will touch readers' hearts and make a lasting impression on the literary world. At Central Park South Publishing, we believe that your stories are always worth sharing and are happy to aid you along the way to bring your memoir to fruition.