Our Publishing Packages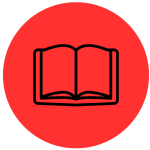 Standard Publishing 
Central Park South Publishing works with award winning designers to create beautiful, professional front and back covers.
Professional interior layout per industry standards, for trade paperback, hardback, and eBook.
Provide an ISBN and Library of Congress number.
Higher royalties than commercial publishers.
International distribution both online and in bookstores, and wherever Amazon operates.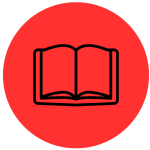 Standard Publishing and Editing
All the services above, plus a comprehensive edit if needed.
A-la-carte editing services are available. Learn more here.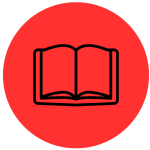 Business Publishing
Central Park South Publishing will find you a ghostwriter.
Design and publish your book, and provide international distribution.
Your business book will become your new calling card.