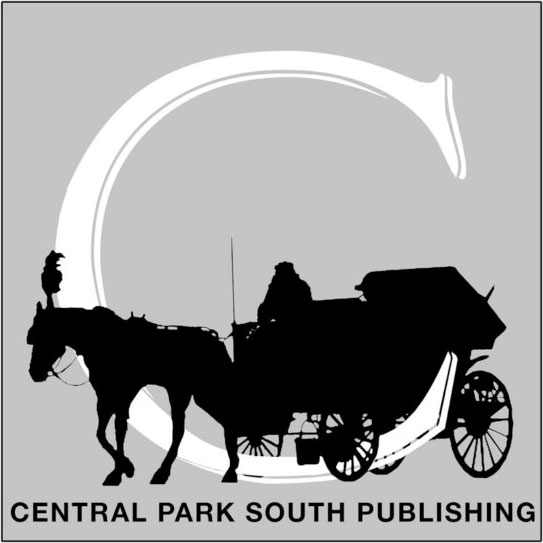 Central Park South Publishing
Central Park South Publishing is an author assisted publishing company and we would love to publish your book. We offer an experienced editorial and production team who will make sure that your book is edited and designed to the very highest standard. We work with highly qualified, award winning international book designers who will design you a wonderful, high-end front cover which will reflect the message of your book. The back cover will include your photo and bio and a short description of your book, and any great book reviews you may have!
We work with some of the best professional editors to help to bring your book up to publishable standards, if this is needed. For further information, see our editorial services here.
Central Park South Publishing offers traditional sales and distribution through all major bookstores, libraries and other trade outlets both in the US and UK, for hard back and trade paperback, as well as multiple online platforms for your eBooks.
Central Park South Publishing offers marketing for your book including a three month free placement in our advertorial newsletter, Books On Our Radar and regular promotion through our two weekly news magazine and on all our regular social media. And we will help you get the word out about your book to your targeted audience through our experienced marketing and pr partners.
Do you have a book you would like to publish? Would you like your book to be published within 6-8 weeks? We can help you become a published author. Please contact us here for more information and a quote.