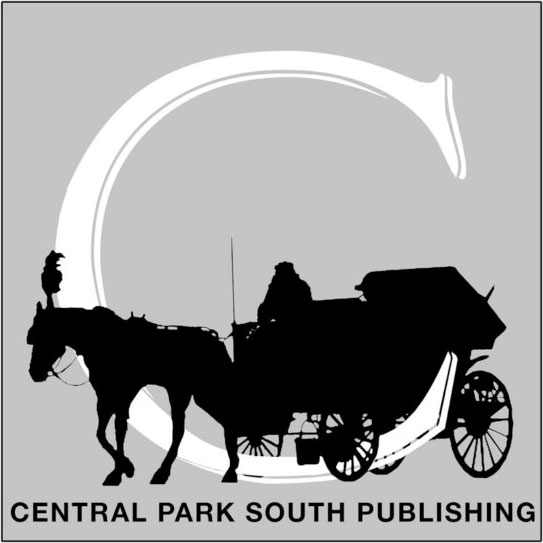 Central Park South Publishing
Where Writers Become Published Authors
Since its inception in January 2020, Central Park South Publishing has become an internationally successful, established hybrid publisher.
Central Park South Publishing offers the full array of publishing services. We publish books in every genre, bringing your manuscript from a rough draft to a published, polished book and deliver it to the bookstores and the 8 online publishing platforms. Our books are available in all major bookstores, libraries and other trade outlets in the US, UK and internationally, in both hardback and trade paperback, and eBooks.
We have joined one of the largest print book distribution networks for published books around the globe. Our books are offered for distribution in over 170 countries through more than 100+ retail stores, and include distribution through Amazon, iBooks, Google Play, Barnes & Noble, Powell's, Kobo, and all wholesale networks through our distributor, Ingram.
We edit, proofread, publish and print your book, on quality stock in all recommended book sizes.
Beautifully designed interior features, front and back covers for hardback, trade paperback, and eBooks: we reach your readers worldwide.
Your book is available online and in bookstores internationally wherever we have distribution and as our distribution extends, so does your distribution for no extra charge.

Your physical book can be available in any market where there are bookstores and where Amazon operates.

You can restrict your distribution by country if you choose.

Your book can be available to any third-party bookstore where our partners provide content internationally.
We are here to help you become a published author. Ask for a quote at centralparksouthpublishing@gmail.com