How to Write a Best Seller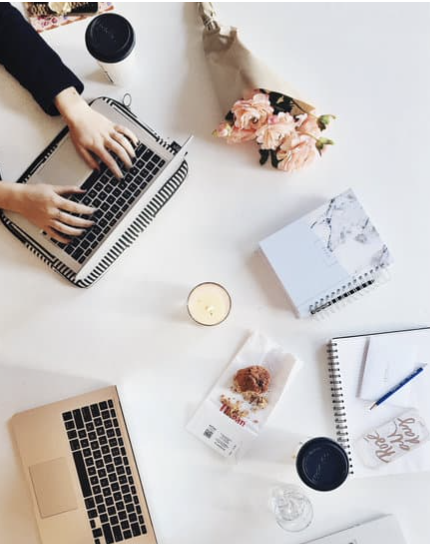 Every author wants to write a best seller. To some, that may seem like you are shooting for the stars. However, anyone can write a best-selling book. All it takes is dedication and perseverance. So, what are some tips you can keep in mind when thinking about how to write a best seller?
First of all,  how to write a best seller, you must have a fresh and intriguing premise. It's simple. Best sellers attract broad audiences because they are unique and bring something new to the table.
Write a Unique Story
Before starting to write, assess what you're working on. Does your book sound similar to something you've read before? Or can you already envision a rush to read your new book, driven  by curiosity and wonder?  If you resonate with the latter, congratulations, you're off to a good start!
Further, the next tip on how to write a best seller is key to your success. Remember that you are not writing for yourself but an audience. Meaning, you must have a target audience in mind and write to impress them. Most preferably, your target audience should be a broad one, as that will lead to the selling of more copies.
When wondering how to write a best seller, we strongly advise that you take first impressions into account. When perusing bookshelves, a book's title is the first thing guaranteed to catch a reader's attention. Essentially, a book's title is critical to its success. And on opening your book the first sentence is considered one of its most essential components!
And so, you'll want to think of a title that quickly grabs people's attention, as well as a captivating opening. Here, a good tip would be to look at the titles and opening lines of best-selling books. Take note of how past best sellers hook readers with a fascinating first impression.
Memorable Characters Are Important
Looking back at past best sellers, you'll see that they all have something in common. Memorable characters! Your characters should jump off the page, coming alive in the reader's imagination. A best selling book always consists of compelling characters with unique personalities, voices, and backstories. An excellent tip to keep in mind is to create characters that readers can relate to or find intriguing. After all, every devoted reader has a favorite character.
Additionally, a best-selling author keeps the reader on their toes. Almost always, a best-selling book is a page-turner. As you review your work, ensure that your book has excellent pacing and keeps the reader engaged throughout. If you genuinely wish to write a bestseller, you must never risk losing the reader's interest.
So, if you've been wracking your brain wondering how to write a best seller, we hope the tips we've shared are helpful. And as always, Central Park South Publishing is thrilled to help you on your path to seeing your book to join their list.