How to Find the Right Publisher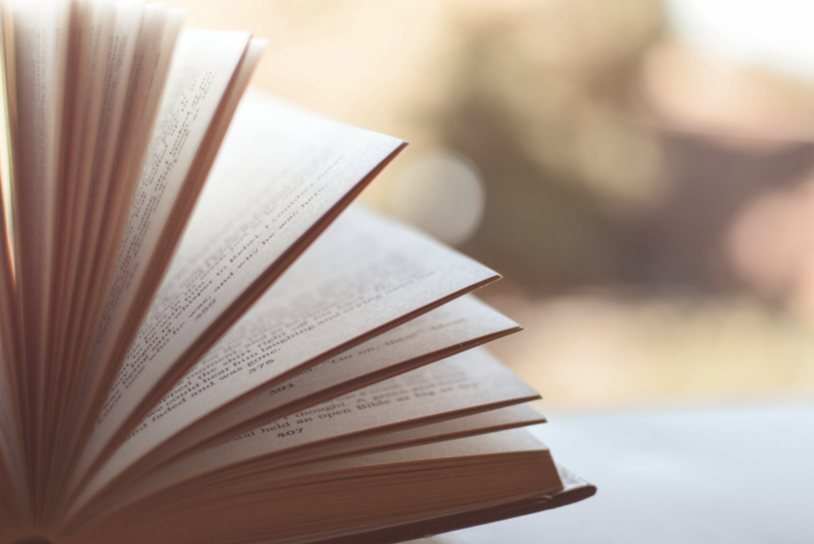 Finding the right publisher for your book is crucial for your journey as an author, as you are entrusting the publisher with your work and its success. So, if you are wondering how to find the right publisher, we are here to help you on your way.
Do Your Research on Publishers
Firstly, if you want to find the right publisher for your book, you will need to do your research. Today, there are many publishers for authors to choose from. And so, you will want to research publishers so you may narrow down your options to those that sound like a correct fit for your work. A good starting point would be to fire up the search engine and look up publishers. But, what should you be looking out for?
Traditional or Hybrid Publishing
First, a crucial aspect regarding how to find the right publisher would be to assess whether you want to work with a traditional publishing house or a hybrid publisher, as the two vary from one another. If you choose to work with a traditional publisher, the house who will be handling most of the work for you  For a traditional publishing house you will need to work through a literary agent. On the other hand, working with a hybrid publisher is more of a collaborative process, with the house and author having equal control during the publication process. And so, if you find that you'd like to have more control over the finished product, a hybrid publisher may be the right fit for you.
Moreover, other important determining factors regarding how to find the right commercial publisher would be the genres they publish and their overall philosophy. Essentially, you should look out for publishers that have an interest or focus on your book's genre, as they will have expertise in that area. In addition, look at publishers that reflect you and your work's values to ensure that you are a good match. A quick and helpful tip would be to look at published works similar to your own and check out who their publisher is.
Furthermore, an important step in how to find the right publisher is to take a look at their submission guidelines. Most importantly, you should check if they accept unsolicited submissions. If not, you'll have to get a literary agent to submit your work for you. Additionally, publishers will list their requested materials on their website, so make sure you have everything you need before you decide to submit.
Find a Supportive Publishing Team
Lastly, finding the right publisher also means finding the one that will shape you into a better author. And so, look out for publishers that don't shy away from constructive criticism, as it shows that they care about your work and its success. For instance, many publishers will offer editorial services to help guide you as a writer and improve your work. Such services can be highly beneficial for writers, so you'll do well to work with a publisher that aims to assist you in the writing process.
We hope the information we've shared has helped you determine how to find the right publisher.
Central Park South Publishing, www.centralparksouthpublishing a successful hybrid publishing company,  is here to help you.