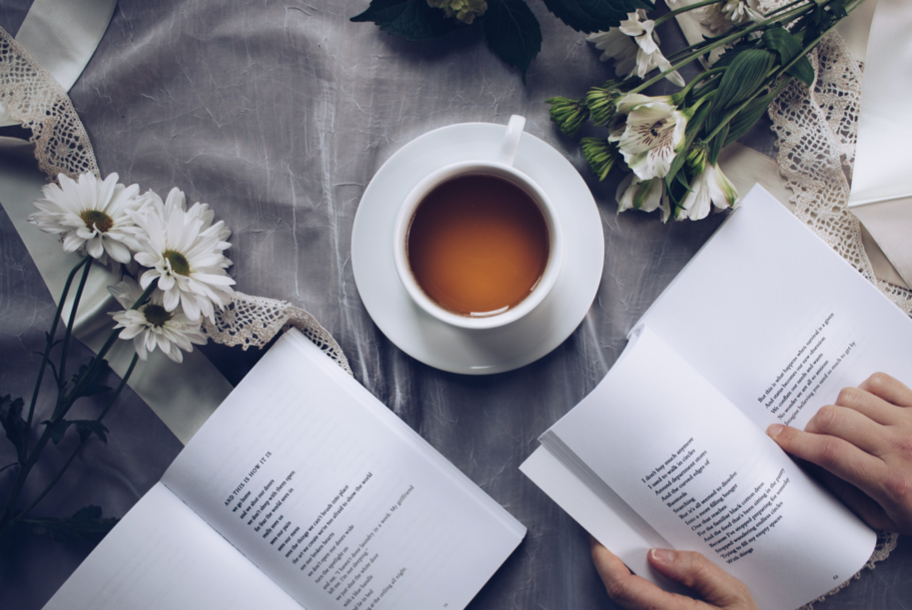 Central Park South Publishing is a hybrid publisher, a publishing option which has many benefits.  Typically, authors believe that there are only two options when publishing their books: to sell their book to a major commercial publisher with the help of an agent, or to self-publish their book on their own.  Both of these options have many challenges. Hybrid publishing combines both options to get a book published quickly. The advantages of hybrid publishing are the same as a commercial publishing.
What Can We Do As a Hybrid Publishing Company?
Advantages of hybrid publishing can include getting the book published quickly and efficiently. Once published, your book will be offered to the stand alongside bookstores as well as online book platforms, including Amazon.  This is a balanced way to help authors get their book out to the world, both quickly and efficiently. A hybrid publishing company like Central Park South Publishing produces and publishes their books through the same method as a traditional commercial publisher. We can get a book out within 8 weeks with the addition of a small financial investment from the author. This is to cover wonderful design, efficient production, and fast distribution through the main bookstores and online bookstores.
One specific advantage of hybrid publishing is that a hybrid publisher shares responsibility with their authors and thei publishing company. Because of the financial investment, both parties take the same responsibility for the book. Central Park South Publishing takes on the responsibility of making sure an author's book succeeds. It means that both the publisher and author put the time and care into making sure the book stands out in the bookstore. This includes creating an excellent front cover and gaining the audience it deserves both in the stores and online. With this personal touch and hand holding there is a lot more personal involvement by the author and publisher. This is another advantage of a hybrid publisher.
Central Park South Publishing is able to design, print, and distribute a book to bookstores and online platforms within 6-8 weeks. The speed to get a book to market of a hybrid publisher vs a commercial publisher is a big advantage of hybrid publishing. After the long process of writing a book, the last thing an author would want is to wait. The many months or even years it takes a traditional publisher to publish their book can feel like forever. Hybrid publishers are much faster. They publish commercially and get the books into the bookstores as well as the eight online platforms. This is a very important advantage of a hybrid publishing.
Is Hybrid Publishing Right For You?
There are many advantages of hybrid publishing, and it is an option for authors that combines both working with a commercial publisher and self-publishing, by sharing responsibility between an experienced publisher and the author. If you think the advantages of hybrid publishing is the right option for you, please visit our website and contact us to publish with Central Park South Publishing.
Please contact us here at centralparksouthpublishing@gmail.com